After months of development
More than a year ago, Google began work on a tool for editing screenshots directly in the proprietary Chrome browser.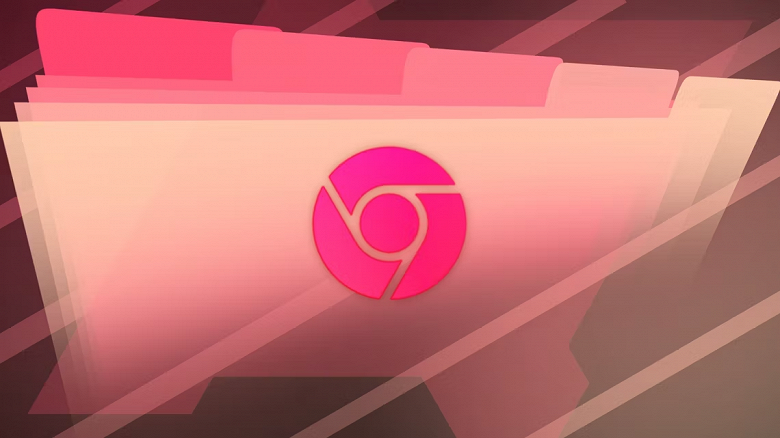 The feature first appeared in an early test build of Chrome Canary version 98. Over the course of a few months, the utility acquired new functionality, and it seemed that it was destined to appear in a stable version for all users soon. 
Unfortunately, recent changes to Chromium indicate that the project to create a screenshot editor is closed – at least in its current form.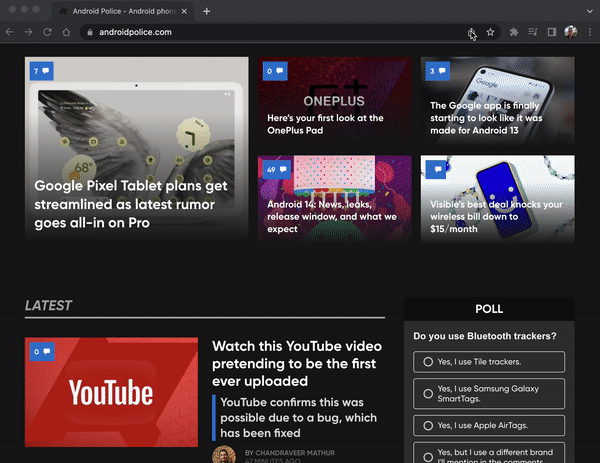 According to the documentation in the Chromium Gerrit code repository, the developers have removed all traces of the screenshot editing tool from the browser. Google employee Ellie Fong-Jones explained that the feedback during testing showed all the "rawness" of the tool, emphasizing that developers do not see ways to implement it without serious rework