This may be due to the closure of Stadia.
The Microsoft CEO recently confirmed that the IT industry is in for a tough time. It seems that they will affect not only the manufacturer of the Xbox.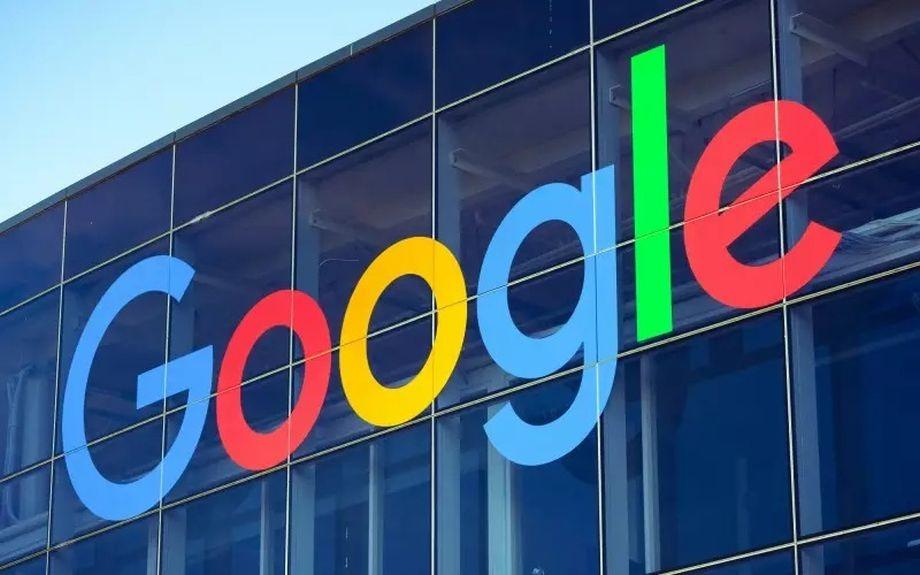 Google has confirmed that it will cut 12,000 workers. CEO Sundar Pichai said the company was hiring in a "different economic reality" so many experienced employees will now have to be laid off.
He pointed out that the corporation is forced to say goodbye to "some incredibly talented people" who have joined the company in recent months. Google has been battling to include them on their teams, but they will eventually have to find new jobs. This is the biggest wave of layoffs in Google history.
Google has already informed all employees who have received a support package including a 16-week severance pay salary, bonuses for 2022 and will offer six months of medical care, as well as access to employment services and immigration support.
It is worth recalling that this news came immediately after the closure of the Stadia service, which was supposed to revolutionize game streaming and the gaming industry in general, but was closed this week.