7 days left before sales start
Pre-orders for iPhone 15, iPhone 15 Plus, iPhone 15 Pro and iPhone 15 Pro Max began today, September 15th. The new devices will go on sale in many countries around the world at the same time.
Due to the time difference, in some countries, pre-orders have already been going on for several hours, and in other regions of the world the morning has not yet come, but in any case, you can order smartphones today during the day.
Carriers recommend that those hoping to receive the device on launch day make a pre-order immediately. The fact is that popular iPhone models from the launch batch often sell out quickly, within a few minutes or hours. Then a virtual queue begins to form for them, and the waiting time stretches to several weeks.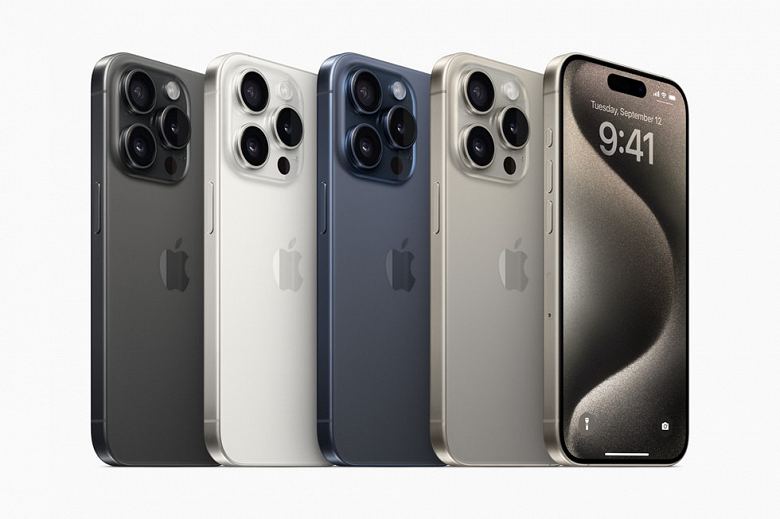 iPhone 15 models start at $799 in the US, while iPhone 15 Pro models start at $999. Many US carriers offer discounts, and Apple offers an iPhone upgrade program and trade-in option to lower the price.
Large Russian retailers and operators began accepting pre-orders for the new line of smartphones immediately after the announcement.
`
Sales will begin on September 22.