Same design as predecessor and 4 colors
Yandex today introduced its new smart speaker "Station Max". The novelty outwardly differs from its predecessor only in the radiator grille (the manufacturer says that it has become more elegant), and the main innovation is hidden inside – this is Zigbee support.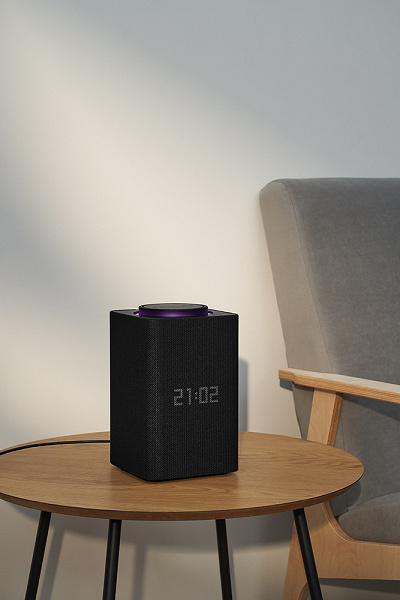 Due to Zigbee, various modules (sensors, light bulbs, sockets) can be connected directly to the speaker and create local scenarios for them that do not require an Internet connection. An example is given: if you connect a motion sensor and a light bulb, the light will turn on automatically even if Wi-Fi or wired Internet turns off. 
Presented a new flagship smart speaker "Yandex Station Max" – with 5 speakers and Zigbee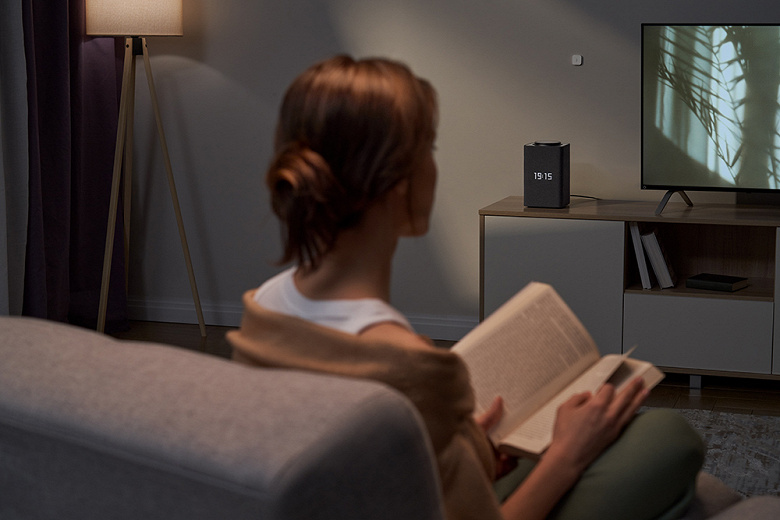 Other advantages of Zigbee are that devices (for example, the same light bulbs) turn on instantly, as if by pressing a conventional switch, and are battery-powered, which provides placement flexibility.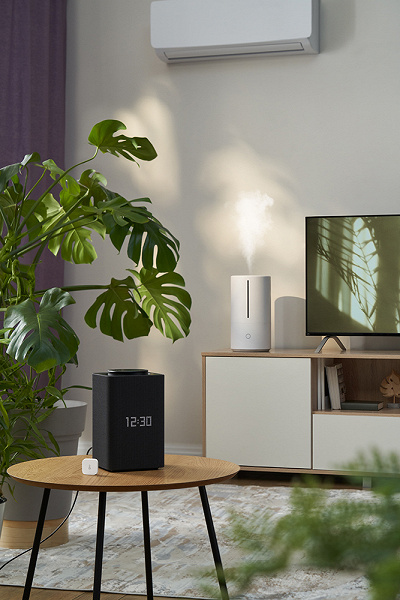 The new Station Max is equipped with five speakers with a total output of 65 watts. Dolby Audio technology is supported, in addition to the Wi-Fi adapter, there is Bluetooth, an HDMI port (4K video is supported) and an RJ-45 connector for connecting to a wired network. The new Station Max is available in Grey, Blue, Black and Burgundy.