Presentation expected in September
New photos have surfaced showing USB-C connectors for different models of iPhone 15 smartphones.
Many insiders have already confirmed that Apple is preparing to switch from Lightning to USB-C this year. This was mentioned in particular by Mark Gurman from Bloomberg, Apple analyst Ming-Chi Kuo and others.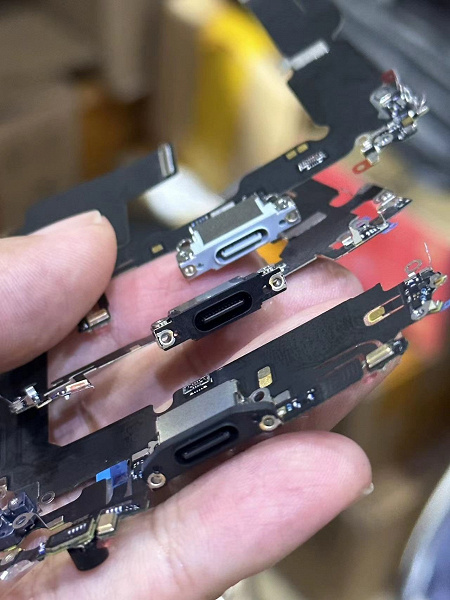 The iPhone 15 and iPhone 15 Plus will reportedly use the USB 2.0 version with transfer rates up to 480 Mbps, which is similar to the previous Lightning interface. At the same time, the iPhone 15 Pro and iPhone 15 Pro Max will receive USB 3.2, and the transfer speed can reach 20 Gb / s, which is more than 40 times faster than the standard version.
USB-C connector in iPhone 15 Pro will be 40 times faster than in iPhone 15.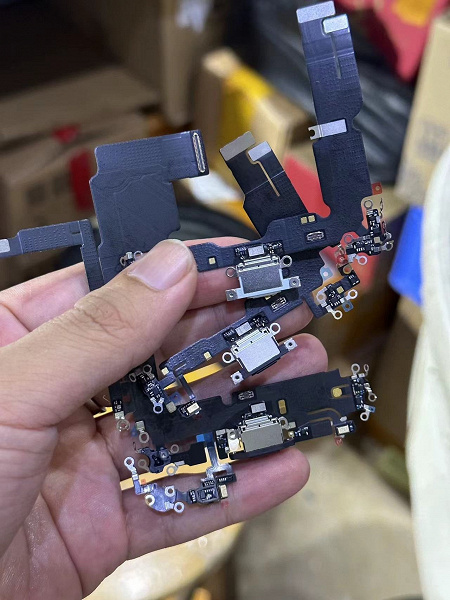 While the European Union requires charging cables to be universal, Apple may limit third-party charging power to 5W (5V and 1A), forcing you to purchase only genuine accessories.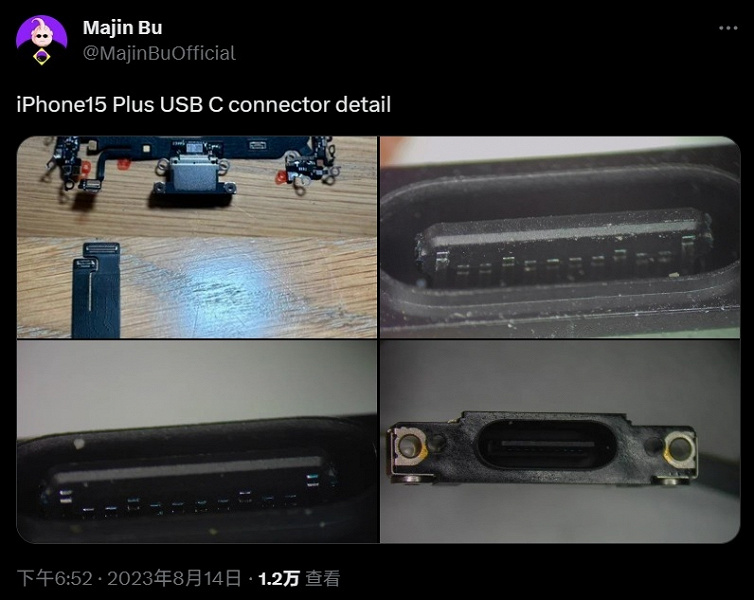 Insider Majin Bu, who published the pictures, previously revealed the exact details about the iPad mini, iPhone 12 colors and other new Apple products.
`