Last updated on September 23rd, 2023 at 05:54 pm
Wearable Headband Detects Early Alzheimer's During Sleep
Alzheimer's disease impacts brain function and independence. Detecting it early remains a challenge. A recent study reveals a potential breakthrough by identifying specific brainwave patterns during sleep for early Alzheimer's detection.
Understanding Alzheimer's Detection Researchers explore innovative methods for early Alzheimer's diagnosis.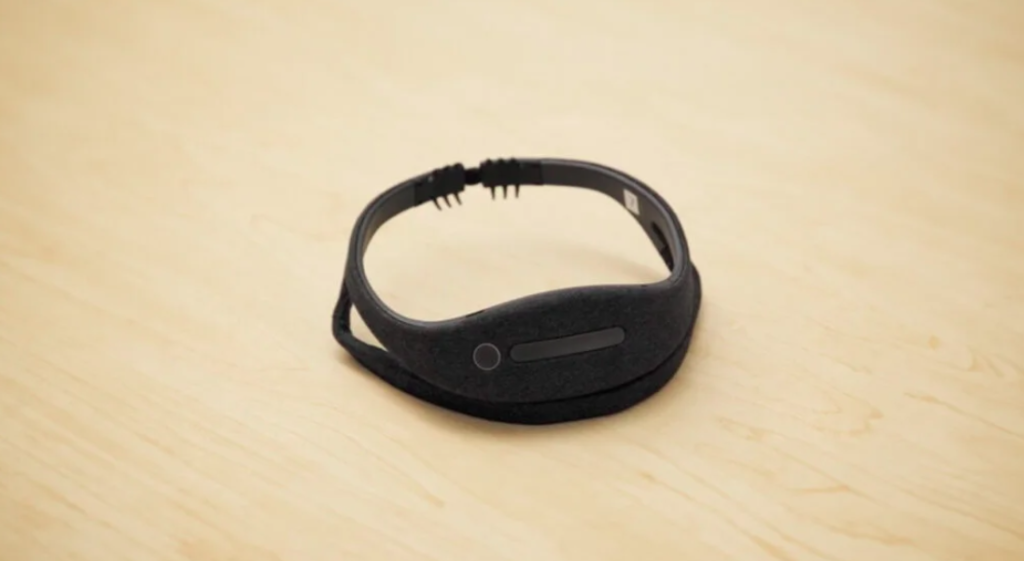 The Study and Findings A recent study examines brainwave patterns during sleep to detect Alzheimer's. Participants wore a wearable headband during sleep to measure brain activity. Specific patterns correlated with Alzheimer's indicators.
Insights from Experts Dr. Brice McConnell explains the focus on brainwave patterns during memory processing in deep sleep. Neuroscientist Keiland Cooper notes the correlation between brainwave patterns and cognitive impairment.
`
Key to Treatment: Early Detection Early Alzheimer's detection is crucial for effective treatment and planning care. The disease affects memory, judgment, and independence. Early diagnosis improves quality of life and reduces healthcare strain.
Study Limitations and Future Research The study has limitations, such as a small sample size and limited data collection. Further research is needed to understand the correlation between brainwave patterns and cognitive function.
The Road Ahead While promising, more research is necessary to refine the method's reliability. Monitoring brain changes at home using wearable technology shows potential for the future.