Game crashes initially attributed to Nvidia's GeForce drivers
The latest cumulative update to the Windows 11 operating system has caused several problems that users are complaining about online. Among all the others, computer game lovers suffered.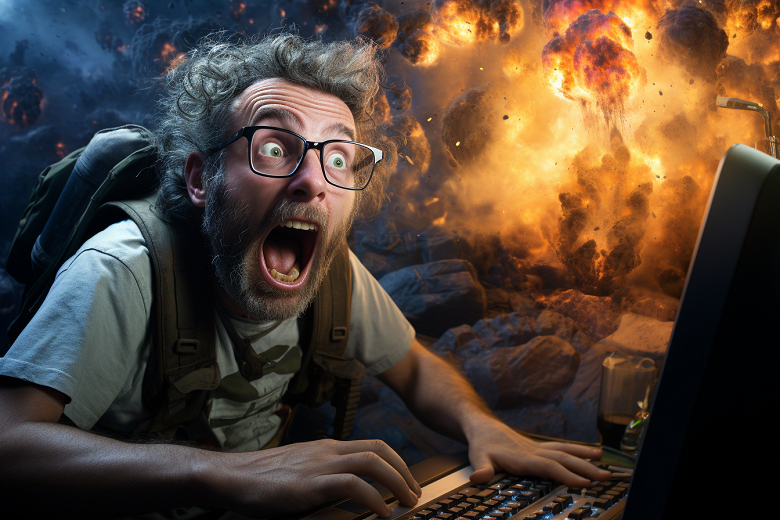 Problems appear after installing the mandatory September 2023 update number KB5030219 for Windows 11 version 22H2. 
Windows 11 update causes havoc, from game crashes to startup failure to a blue screen of death
In some cases, the update leads to the appearance of a Blue Screen of Death (BSOD). There have also been cases of general system slowdown, sound glitches, problems with the Start menu, and disappearance of tabs in Explorer and network connections, while access to the Internet disappeared sometime after installation. There are also complaints about computers not starting after the update. 
Gamers have been complaining about performance in games, especially Starfield. One of the victims notes: 
After uninstalling the update, Starfield worked fine.
`
Judging by the reviews, the problem is not related to Nvidia's GeForce drivers, as initially believed. Users note that problems exist even if the driver has not been updated.