Including battery capacity
Insider Digital Chat Station spoke about the future of Xiaomi 14. According to the informant, the device will be much better than the current Xiaomi 13. Thus, the screen, camera, and vibration motor will be improved, the charging speed will increase and the battery capacity will increase.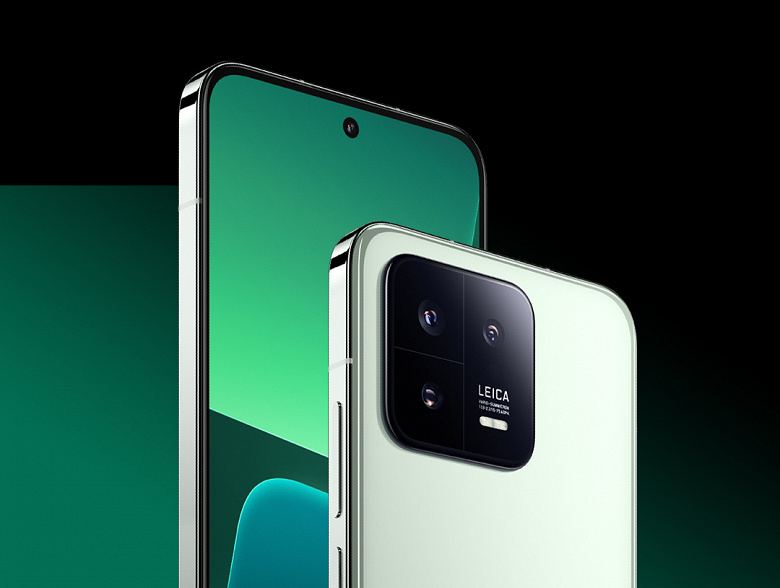 Xiaomi 14 will surpass Xiaomi 13 in many ways
These words were a reaction to the information previously given by the informant that the Xiaomi 14 will support 90 W charging: some decided that all the improvements would end there (except for the transition to the Snapdragon 8 Gen 3 SoC). But this is not true: Xiaomi 14 will have a lot of new things.
Previously, Digital Chat Station was the first to accurately report the specifications and release dates of Redmi K50 and Xiaomi 12. And more recently, the informant spoke about the Xiaomi 14 Ultra camera.