In addition, the update brought security fixes
Google has released a small update to its Chrome browser, which may please many users.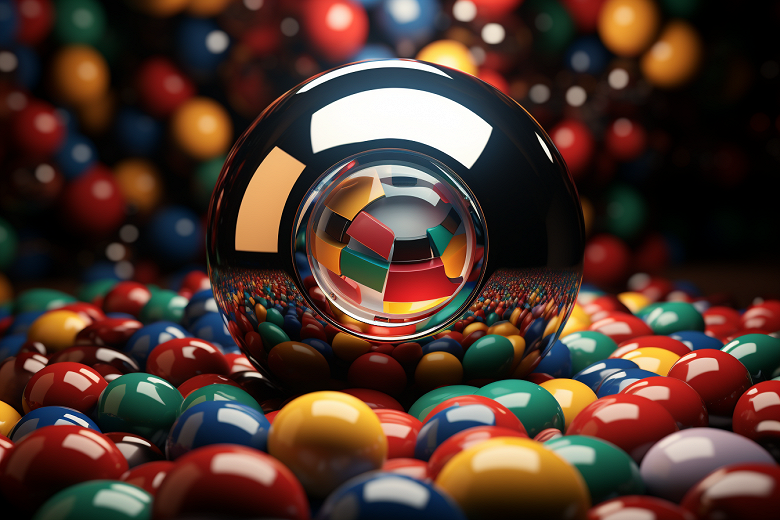 The fact is that some time ago the developers added the "All Bookmarks" checkbox to the end of the bookmarks bar, and the new element is firmly attached to the panel. Clicking "All Bookmarks" will simply prompt you to open a sidebar to see all your bookmarks. This innovation annoyed many users and has now been removed.
Google has removed the annoying "All bookmarks" bar in Chrome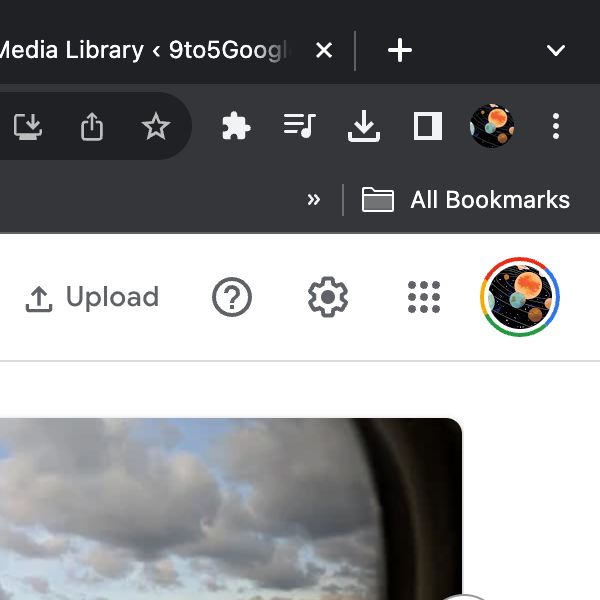 The panel was freed from the plate with the update to Chrome 117.0.5938.132. In addition, the update contains 10 security fixes, including the exploit that was used in the attacks.