Part of Volga-Dnepr
The cargo air carrier Atran (part of Volga-Dnepr) has resumed its flights on An-12 aircraft, as reported by the Volga-Dnepr Telegram channel. The first flight of the An-12 took place on December 16, 1957, and it was put into operation in 1959. Production continued until 1972.
The first flight took place from Zhukovsky International Airport to Norilsk; the company delivered 12 tons of consumer goods and equipment as part of the northern delivery.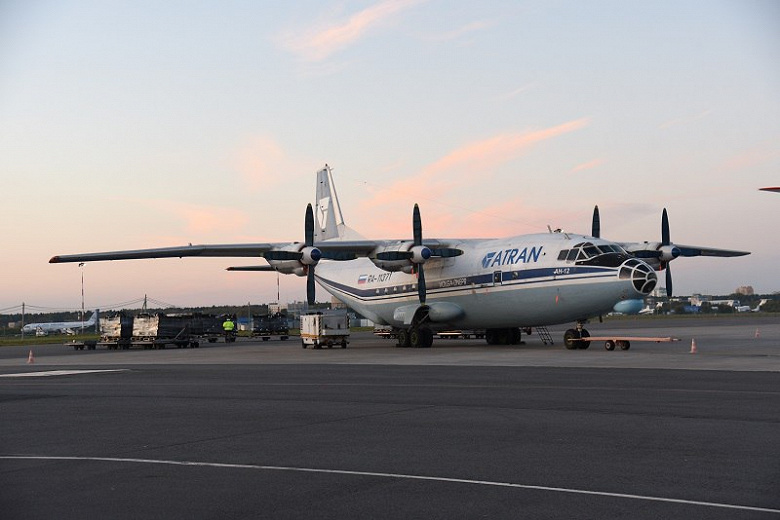 We plan to provide the northern remote regions with vital cargo and products and build a route network depending on seasonal demand to cities such as Naryan-Mar, Khatanga, Novy Urengoy, Anadyr, Pevek, Keperveem, and others. We are already seeing a positive trend in the development of small aviation and the restoration of small airports, especially in hard-to-reach places, so for our part, we will actively cooperate with the local administration and retail representatives to build air logistics.
In March 2022, the Volga-Dnepr company reported that cargo airlines Atran and AirBridgeCargo had temporarily suspended operations due to previously imposed sanctions by lessors and a statement from the Bermuda Civil Aviation Authority regarding the termination of airworthiness certificates.