But with the supply of new batches – a hitch
Ex-Director for New Xiaomi Products Wang Teng (now he heads one of the company's regional Chinese offices) said that the phones of the Xiaomi 13 line are completely sold out: they were previously gone on online platforms, and now they are in retail stores. This, of course, indicates the hit status of the model.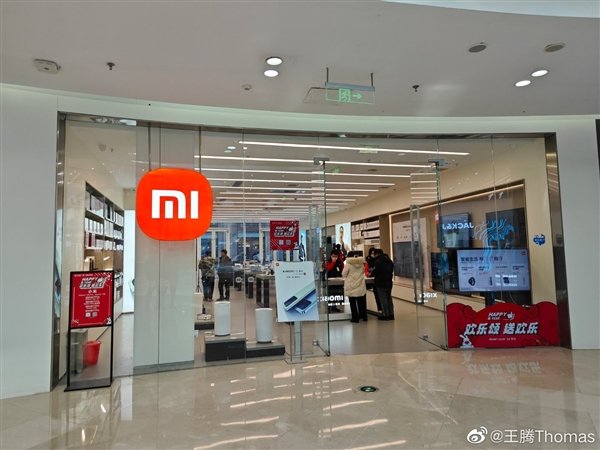 A Xiaomi spokesperson said that "replenishment is still on the way", so there will be a hitch with the resumption of sales.
But this is in China, and we will soon find out how popular Xiaomi 13 and Xiaomi 13 Pro will be in Europe: their sales start in the Old World is expected in January .